Multi-Award-Winning Audio & Music Composition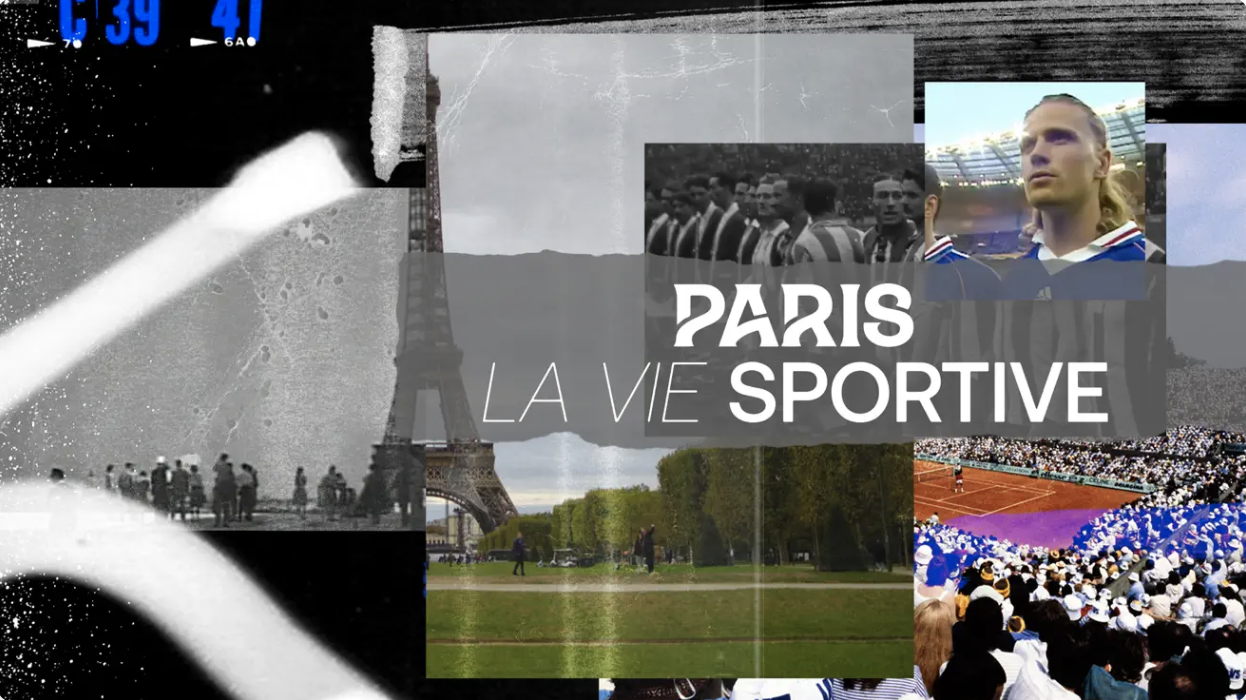 Paris La Vie Sportive
Sports Documentary 2023
VO Record, Sound Design & Mix for TV by GuiltFree
Production Company: Buzz16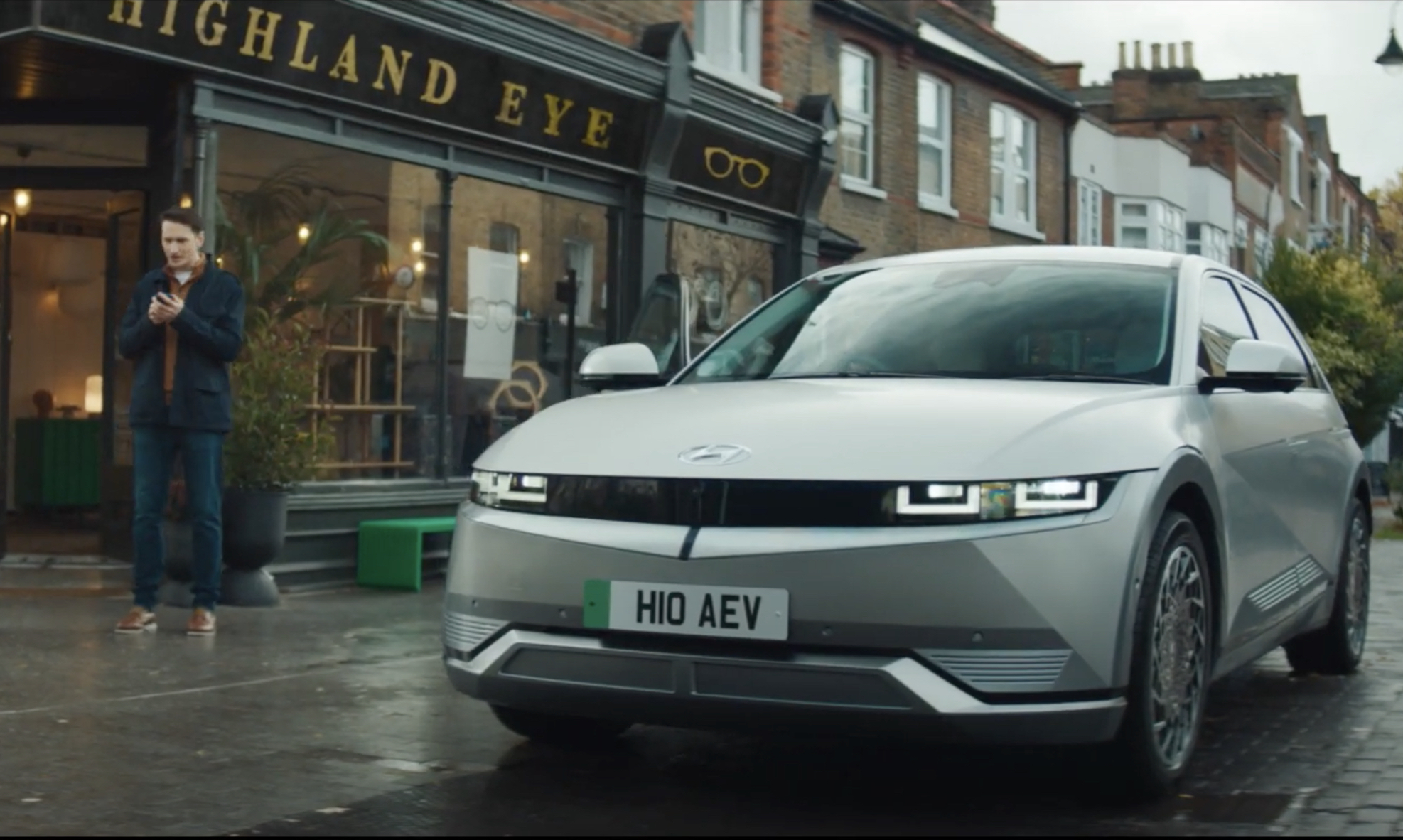 Hyundai
A New Dawn TVC
VO, Sound Design & Mix for TV by GuiltFree
Agency: Innocean UK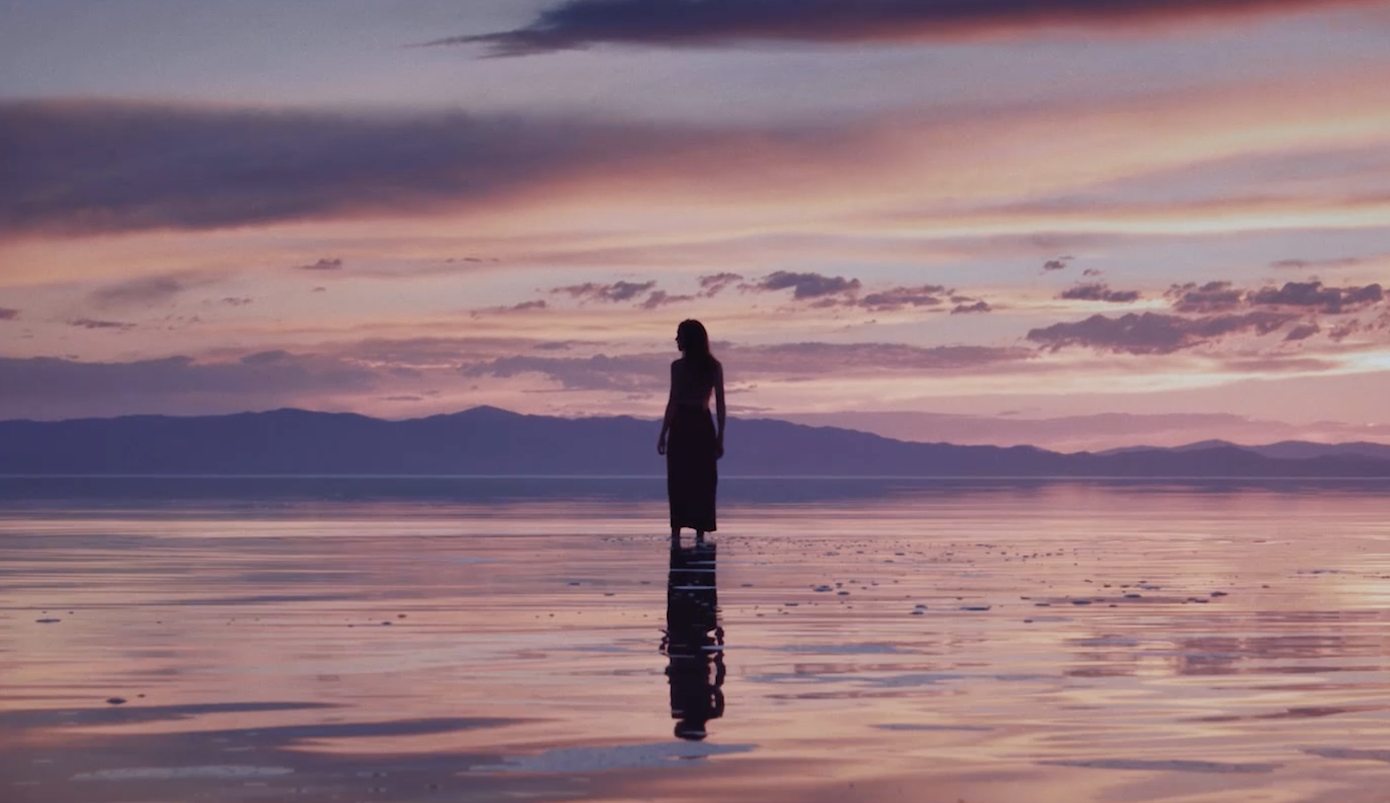 Kia
EV6 Dolby Atmos Cinema
Sound-design in & Mix in Dolby Atmos by GuiltFree
Agency: Innocean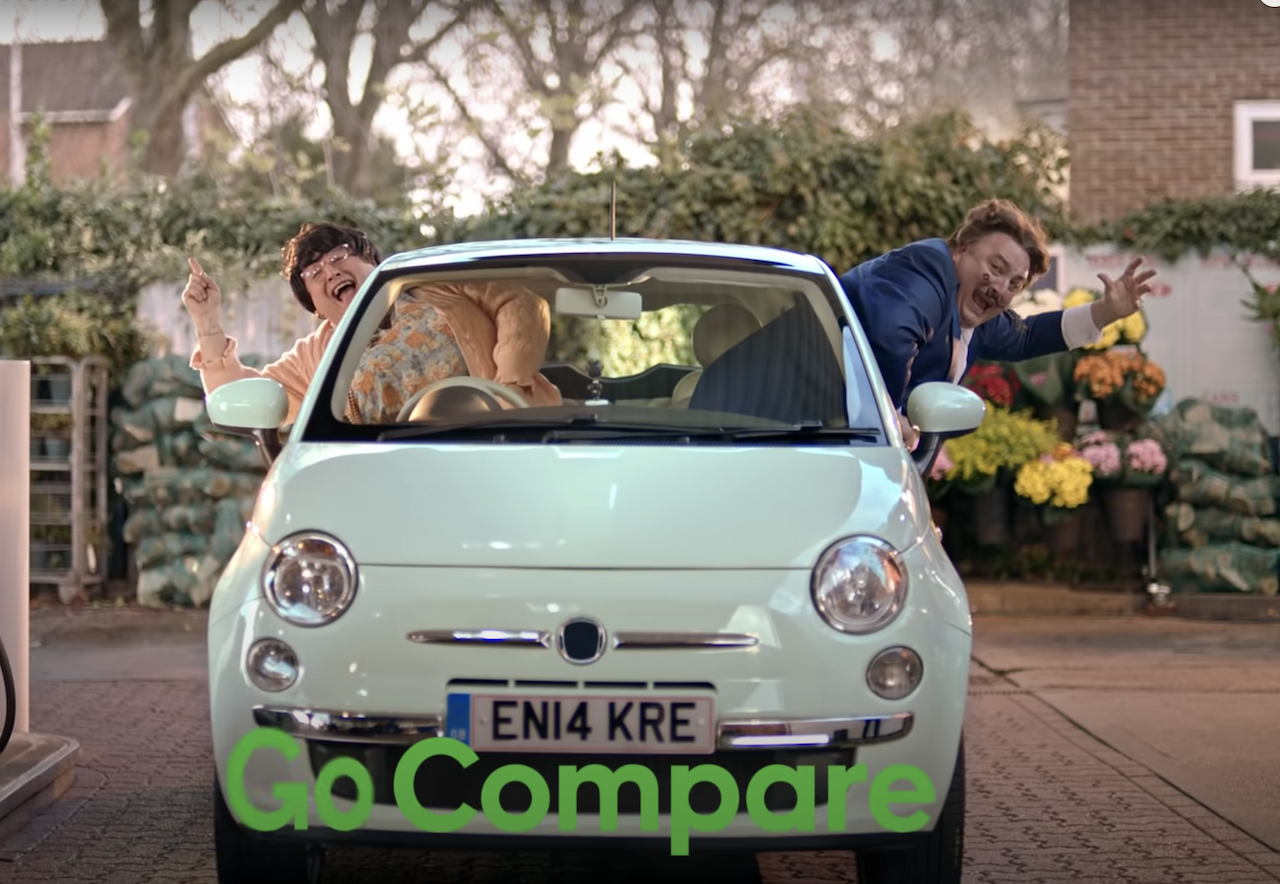 Go Compare
Recompare TVC
Sound Design & Mix for TV by GuiltFree
Agency: Go Compare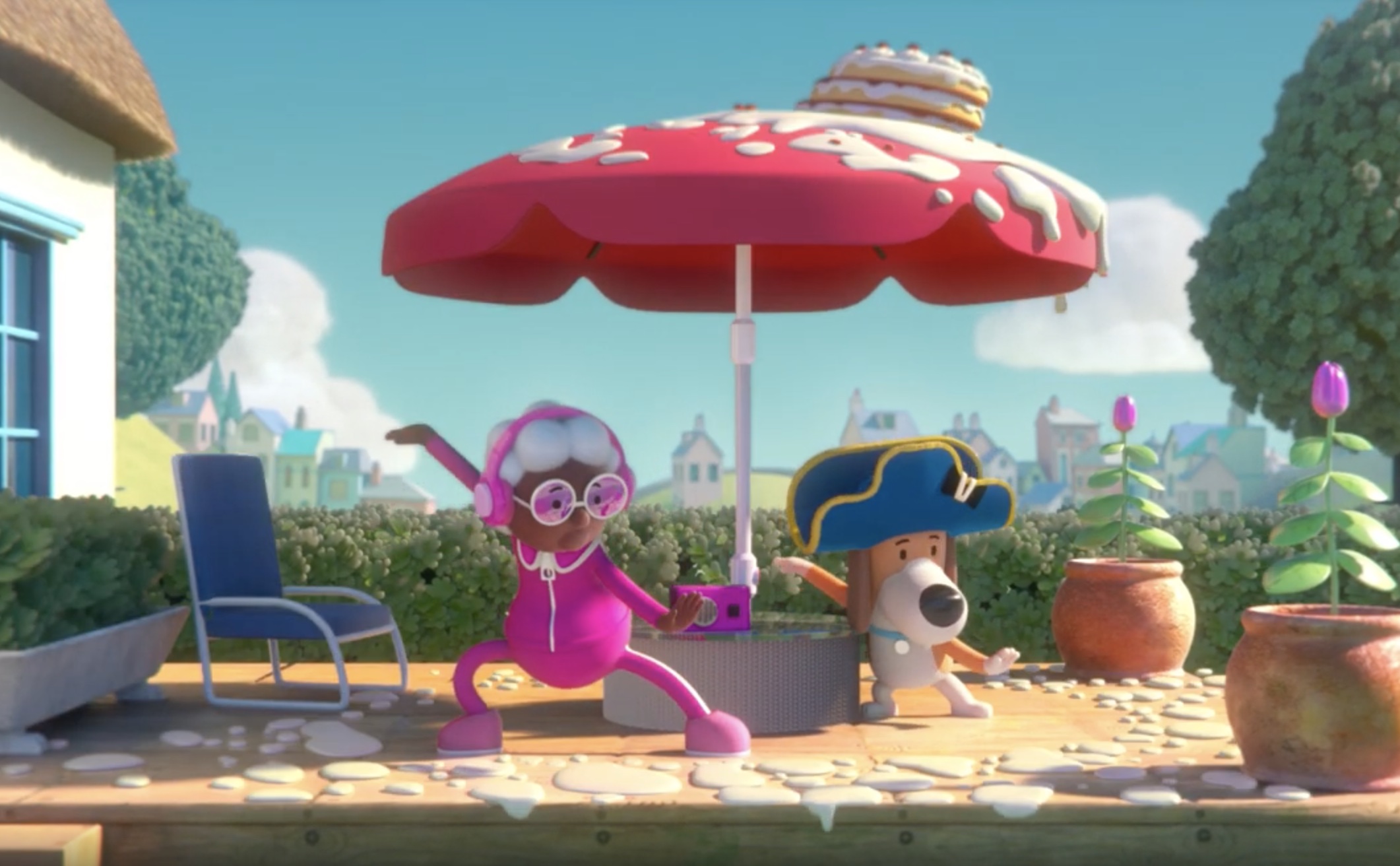 Admiral
Tai Chi
Music, Sound Design & Mix for TV by GuiltFree
Agency: McCann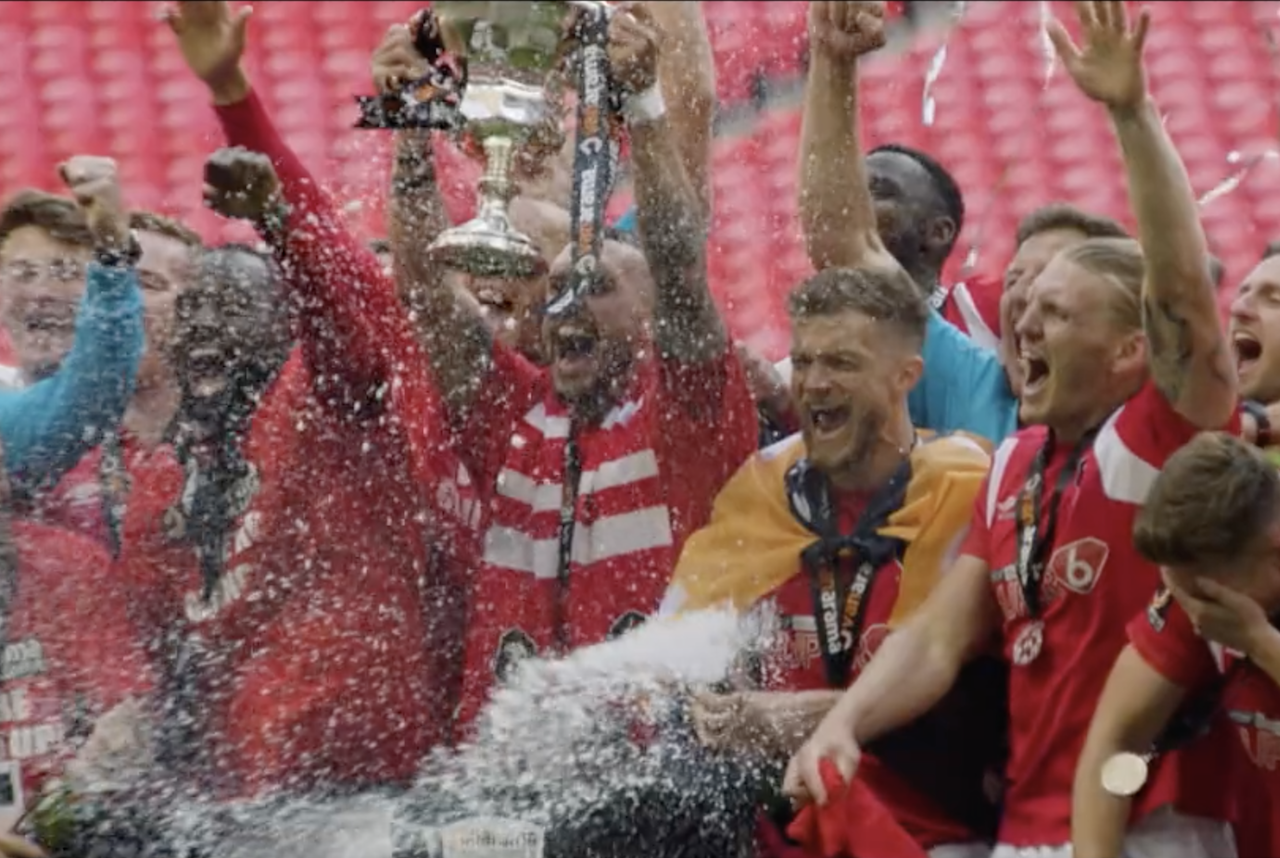 Class of '92
Series 5 on Sky Sports
Sound Design & Mix by GuiltFree
Production Company: Buzz16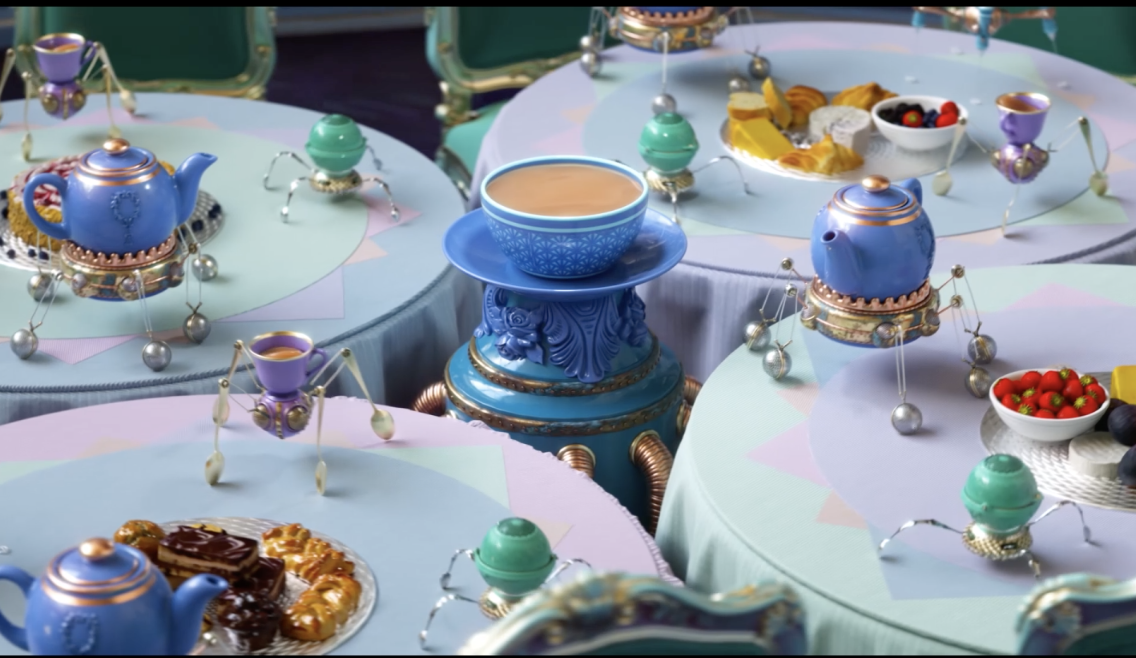 Perry Cooper x Late Night Renders
'Hi Tea' NFT Drop
Music, Sound Design & Mix by GuiltFree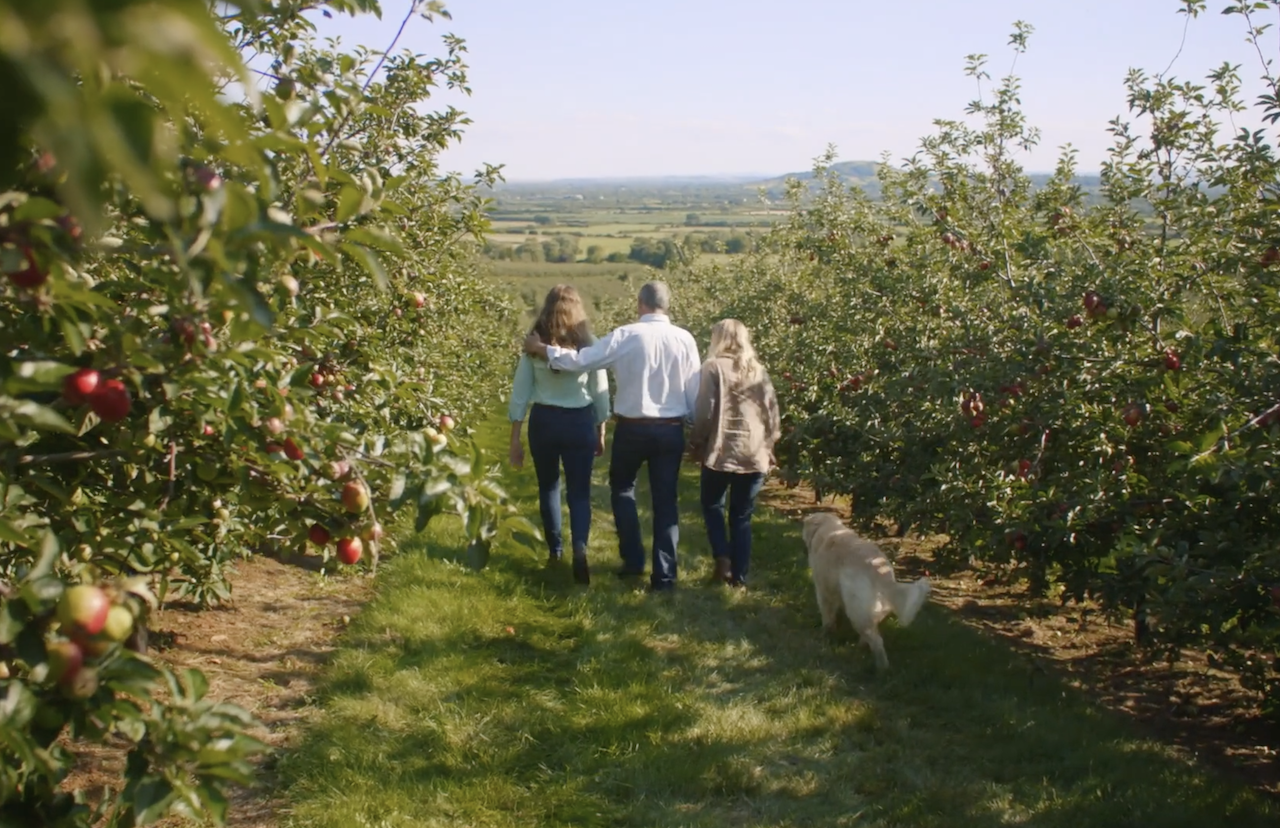 Thatchers
The Family Cider Makers TVC
Music, Sound Design & Mix for TV by GuiltFree
Agency: McCann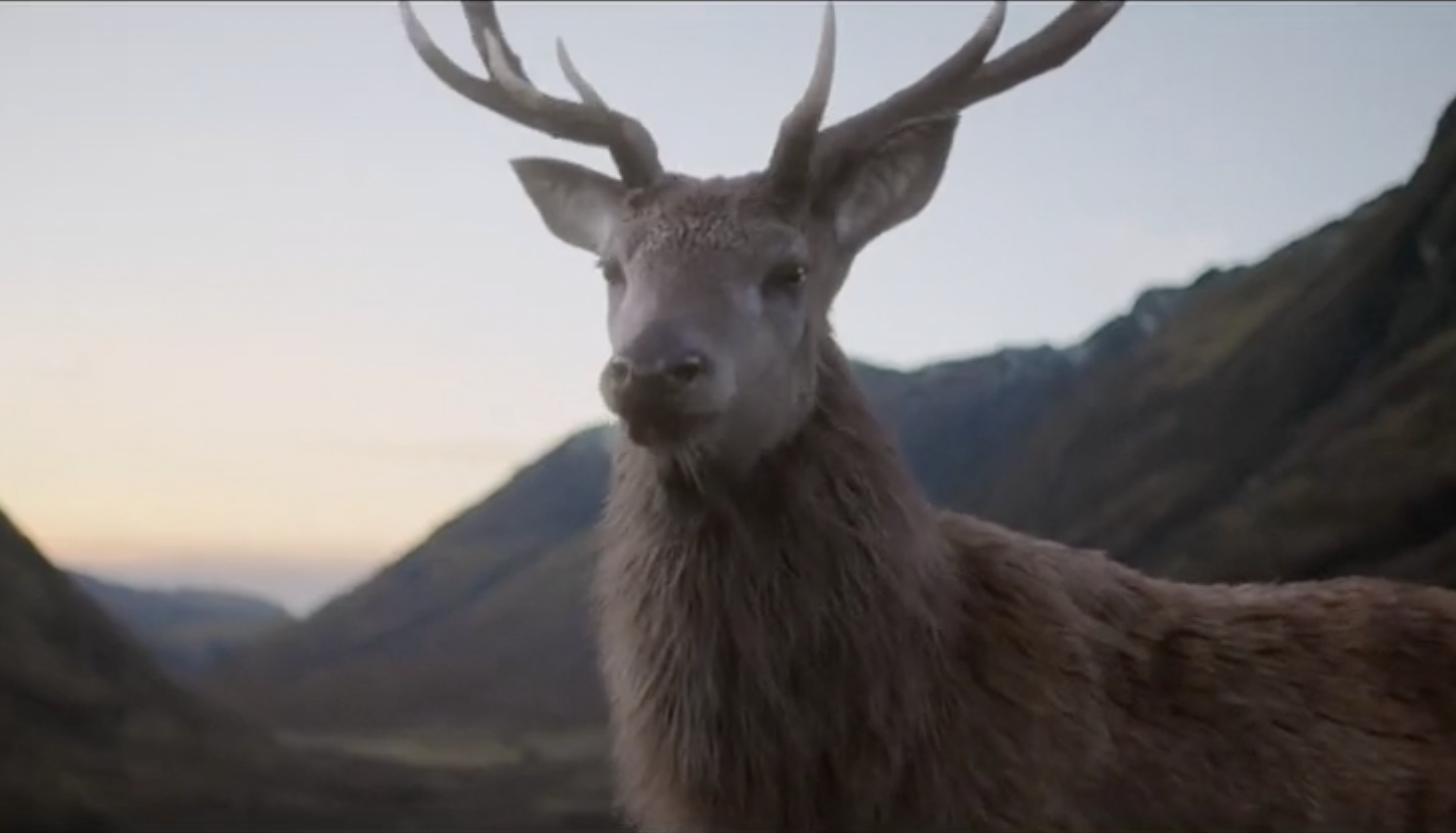 Glenfiddich
Valley of the Deer TVC
Sound Design & Mix by GuiltFree
Agency: VTV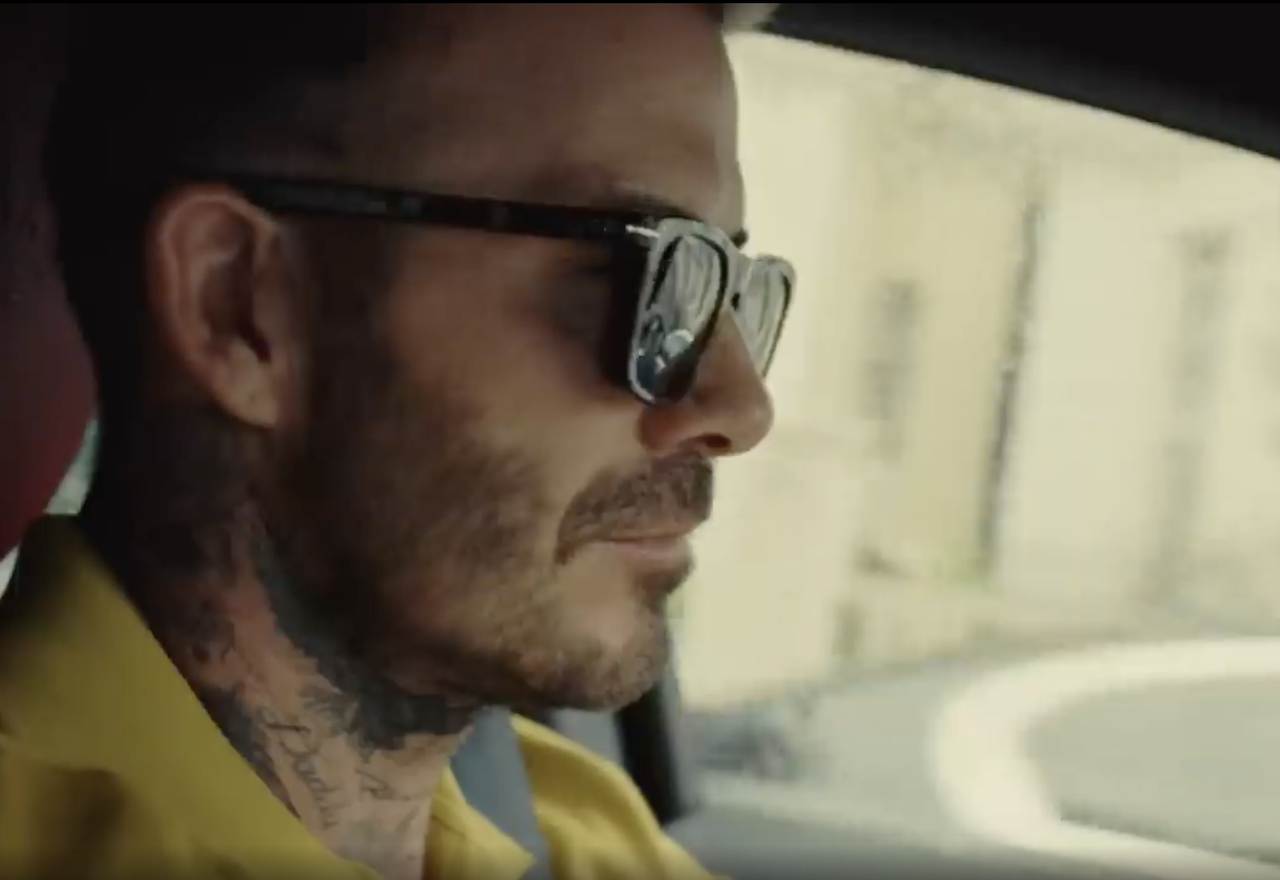 Maserati x David Beckham
The Road to Goodwood, Festival of Speed
Music, Sound Design & Mix for TV by GuiltFree
Agency: The Mill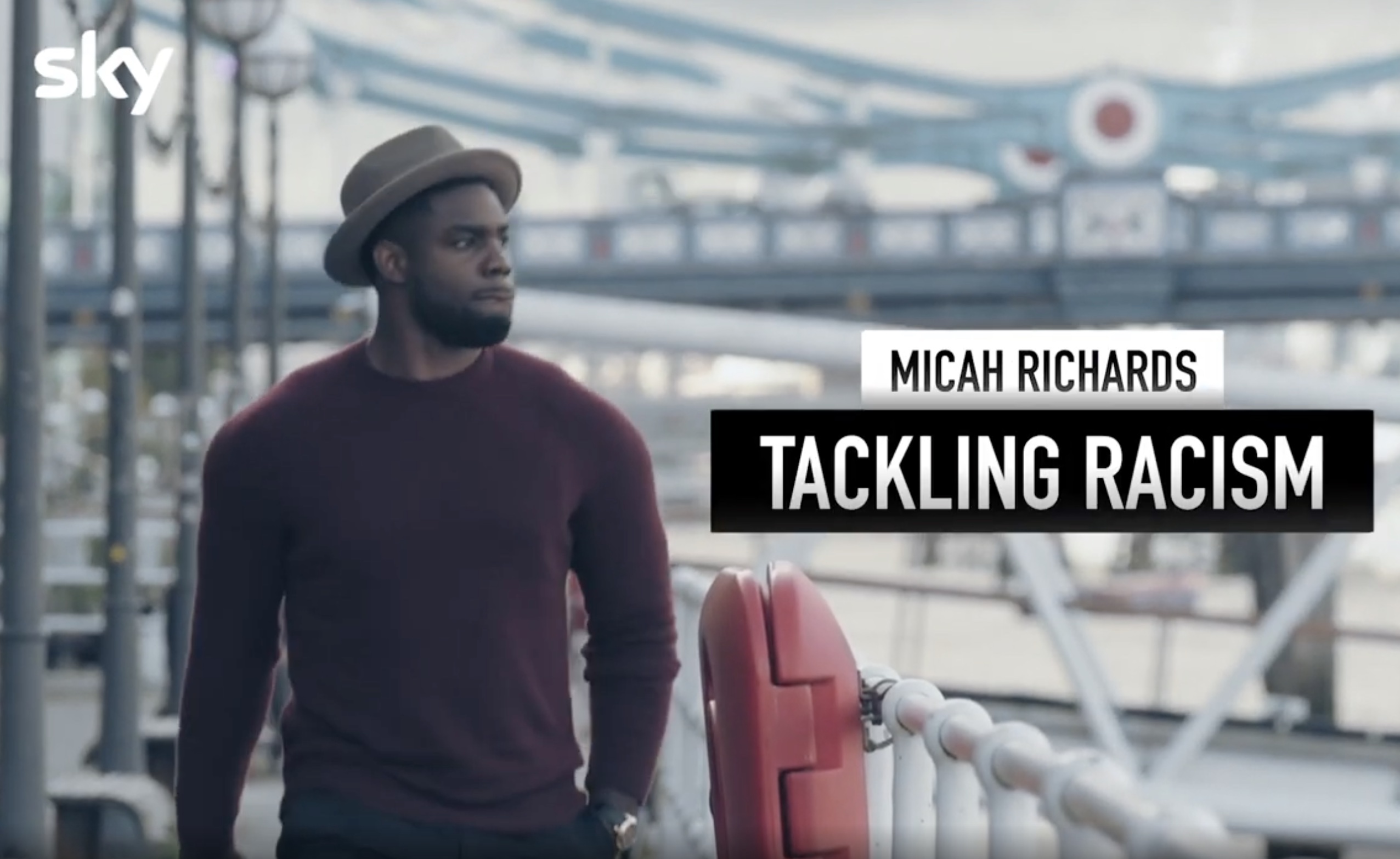 Micah Richards: Tackling Racism
Sky Documentaries
Sound Design & Mix for TV by GuiltFree
Production Company: Buzz16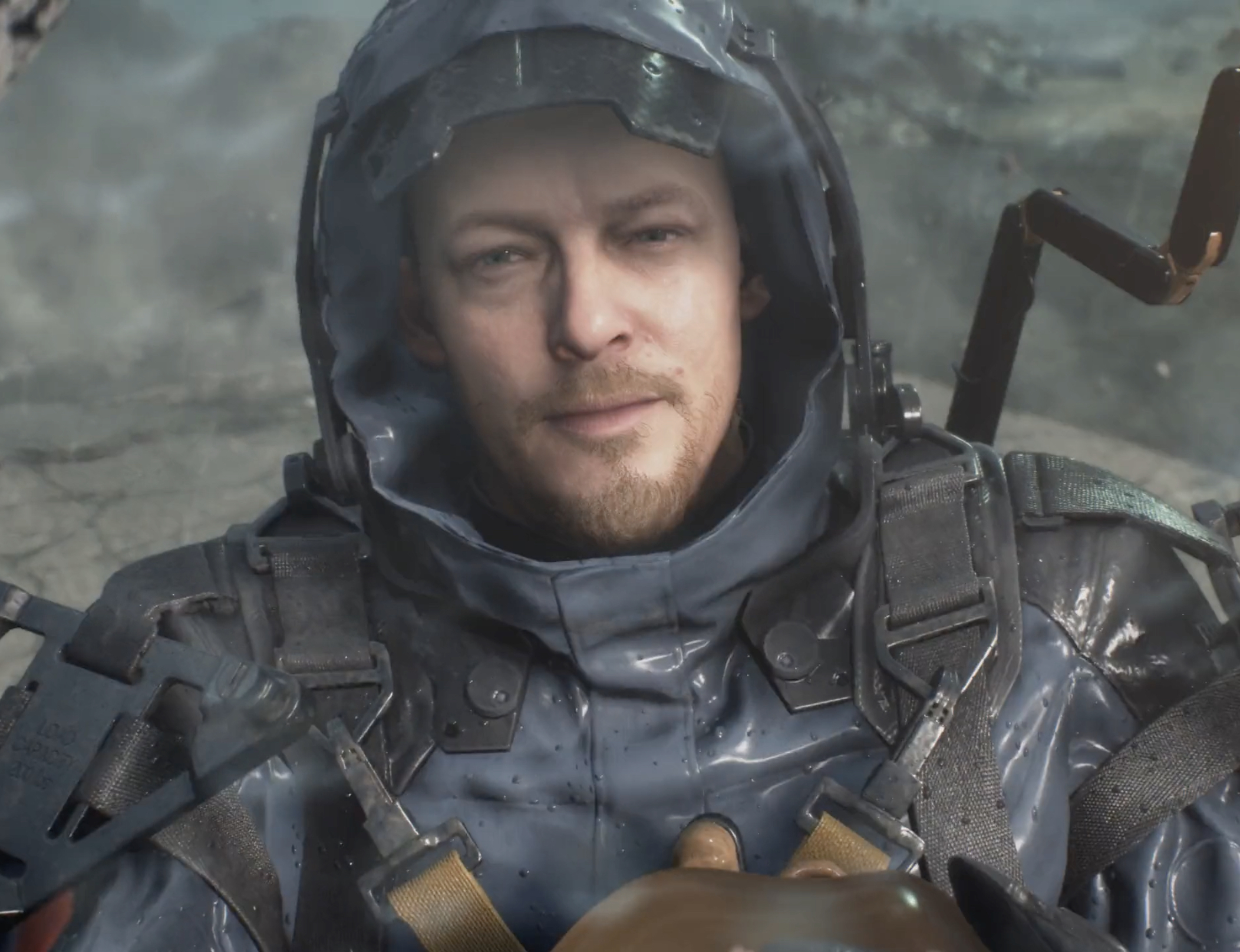 Death Stranding
Kojima Productions for PS5
Music, Sound Design & Mix by GuiltFree
Agency: The Mill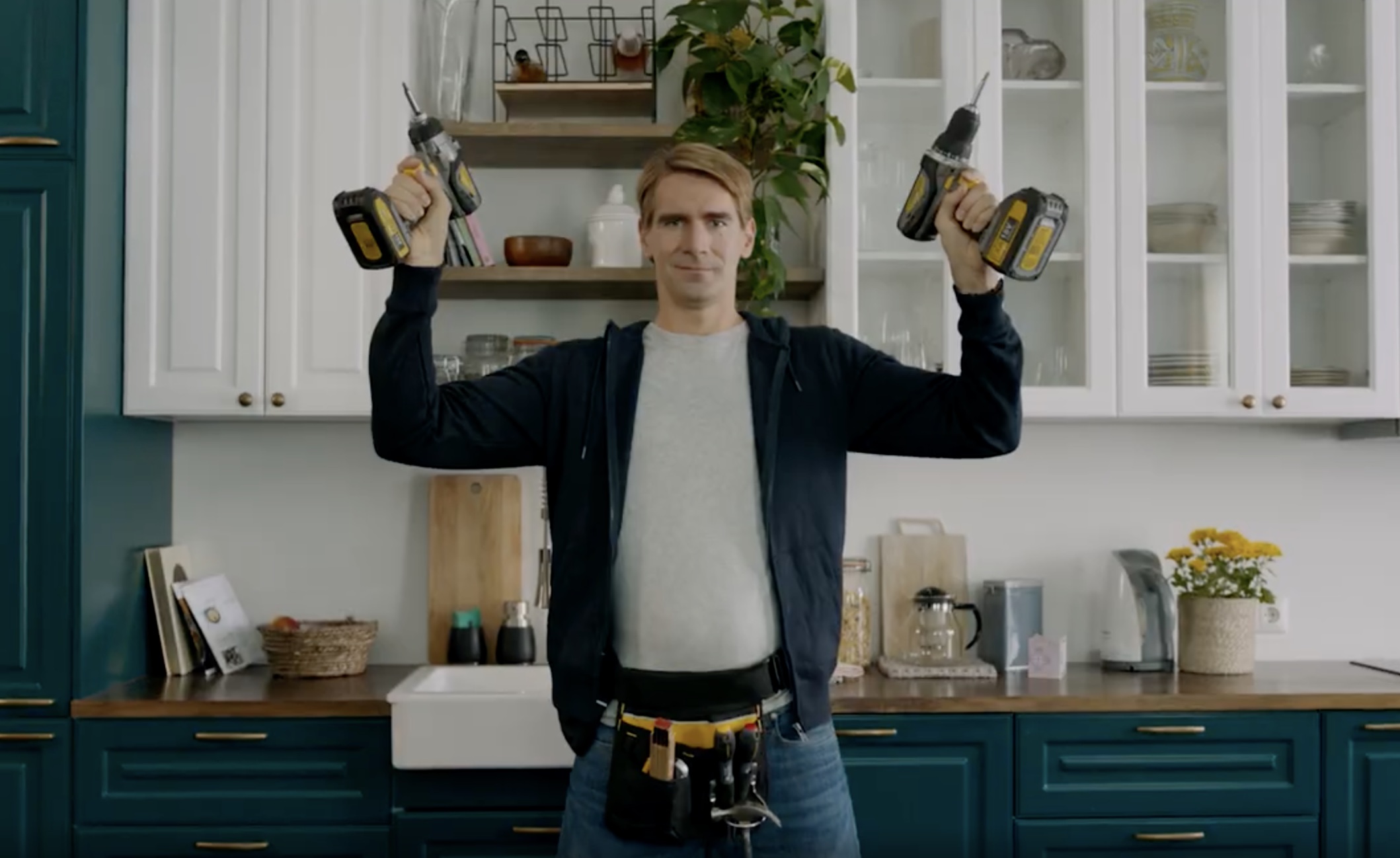 Ring
Intercom TVC
Sound Design & Mix for TV by GuiltFree
Agency: Dark Energy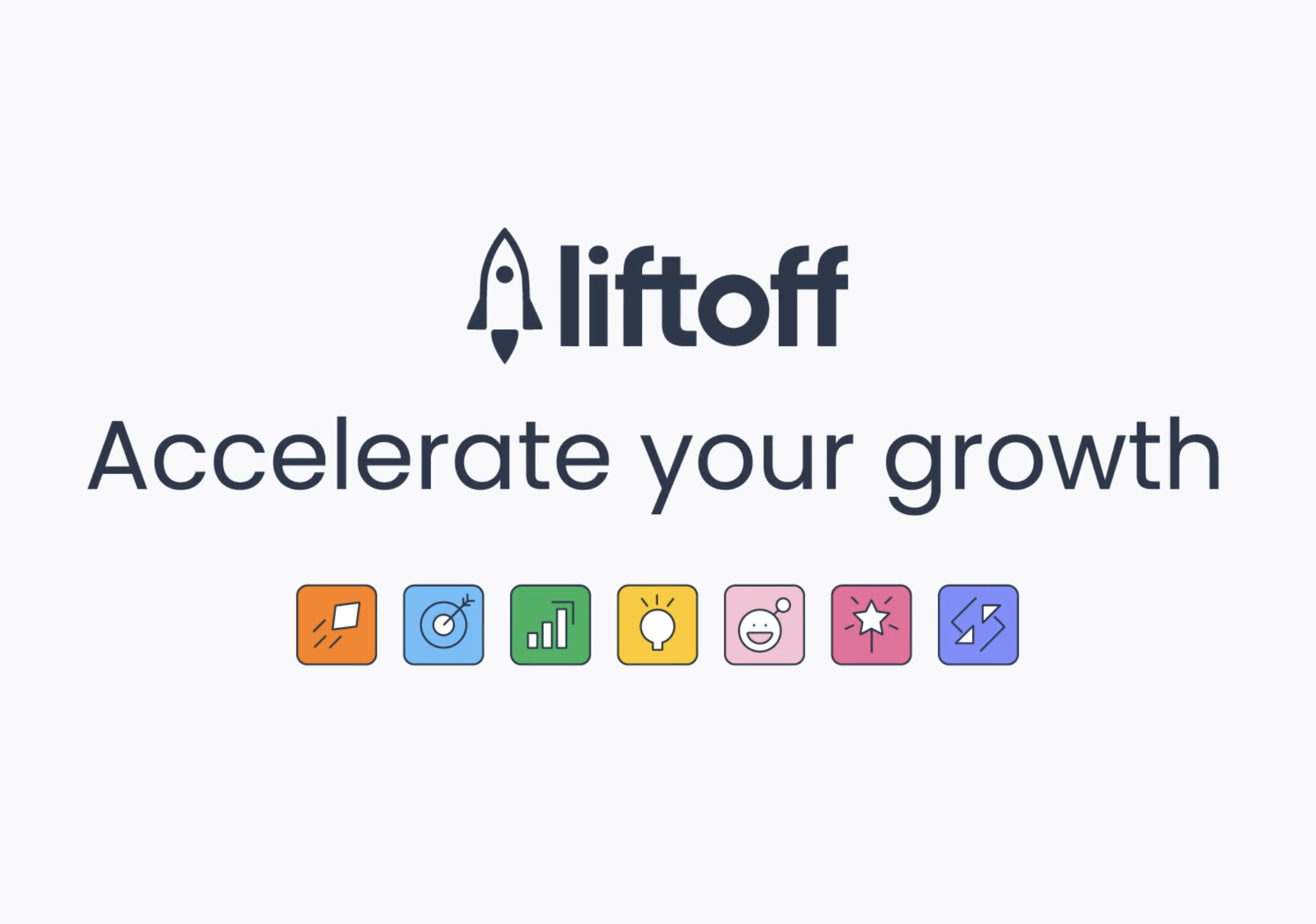 Liftoff
Brand Launch
Music, Sound Design & Mix by GuiltFree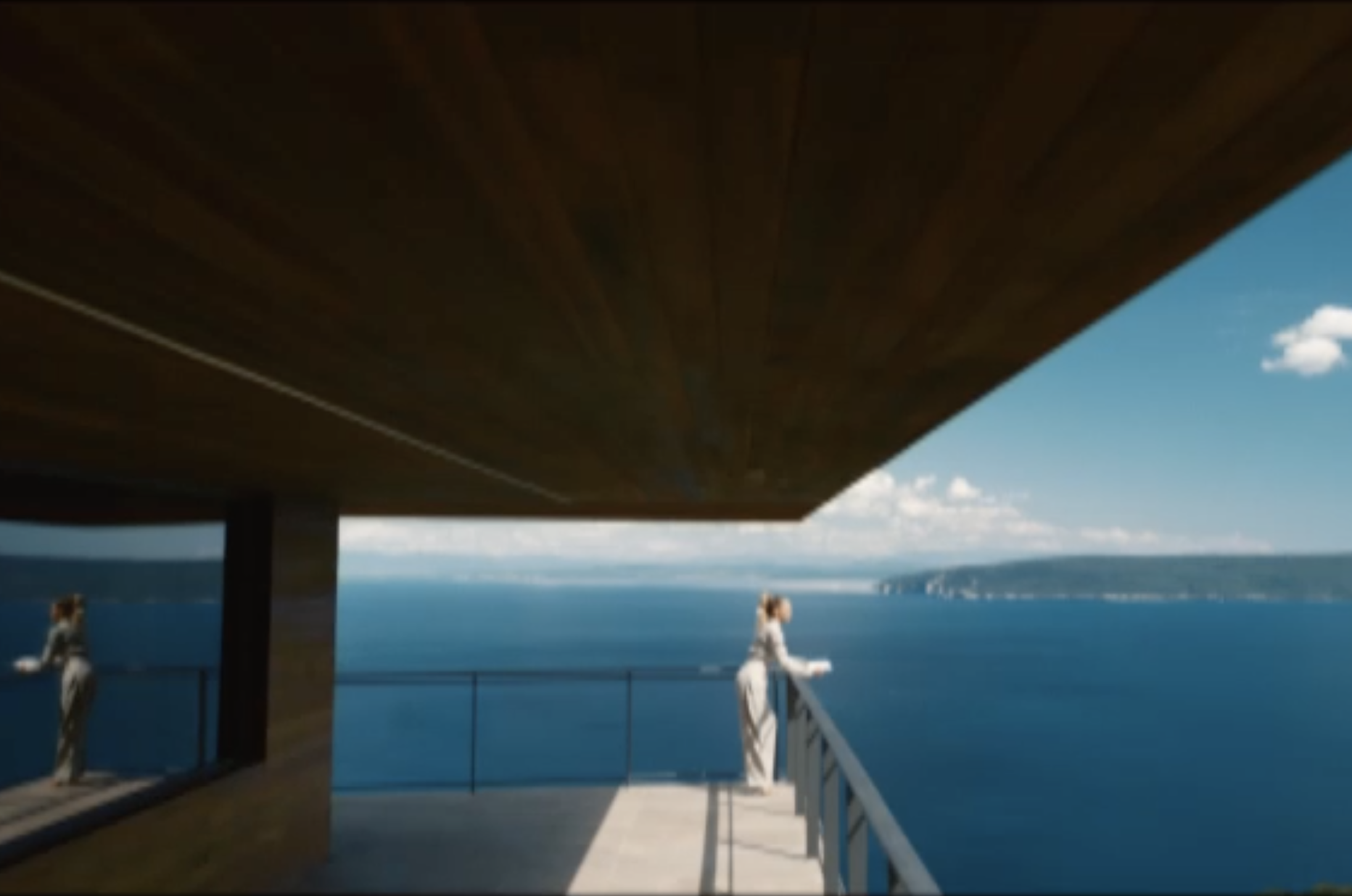 Sea Mirror
Brand Launch
Sound Design & Mix by GuiltFree
Agency: The Mill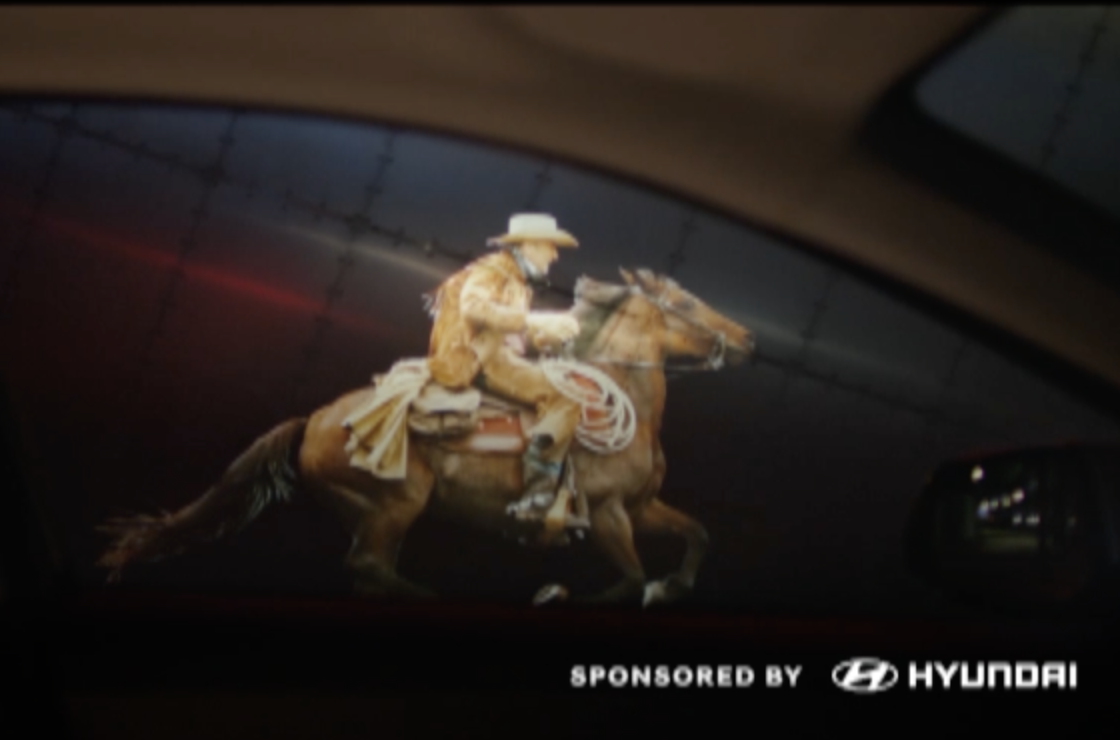 Hyundai
Film4 TV Sponsorship
Sound Design, Mix & VO Record for TV by GuiltFree
Agency: Innocean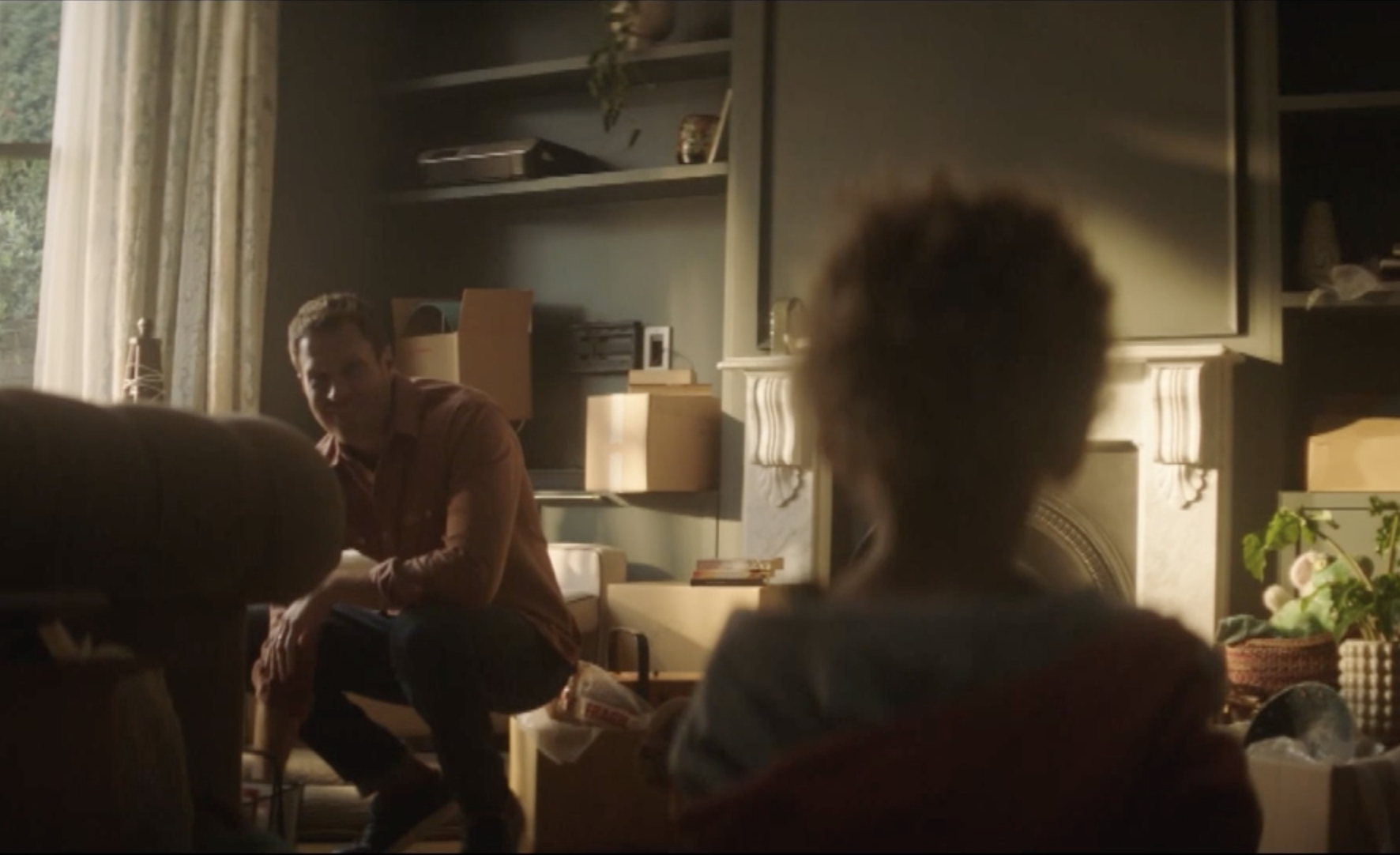 Hamptons
The Home Experts TVC
Music, Sound Design, Mix & VO Record by GuiltFree
Production Company: Still Pool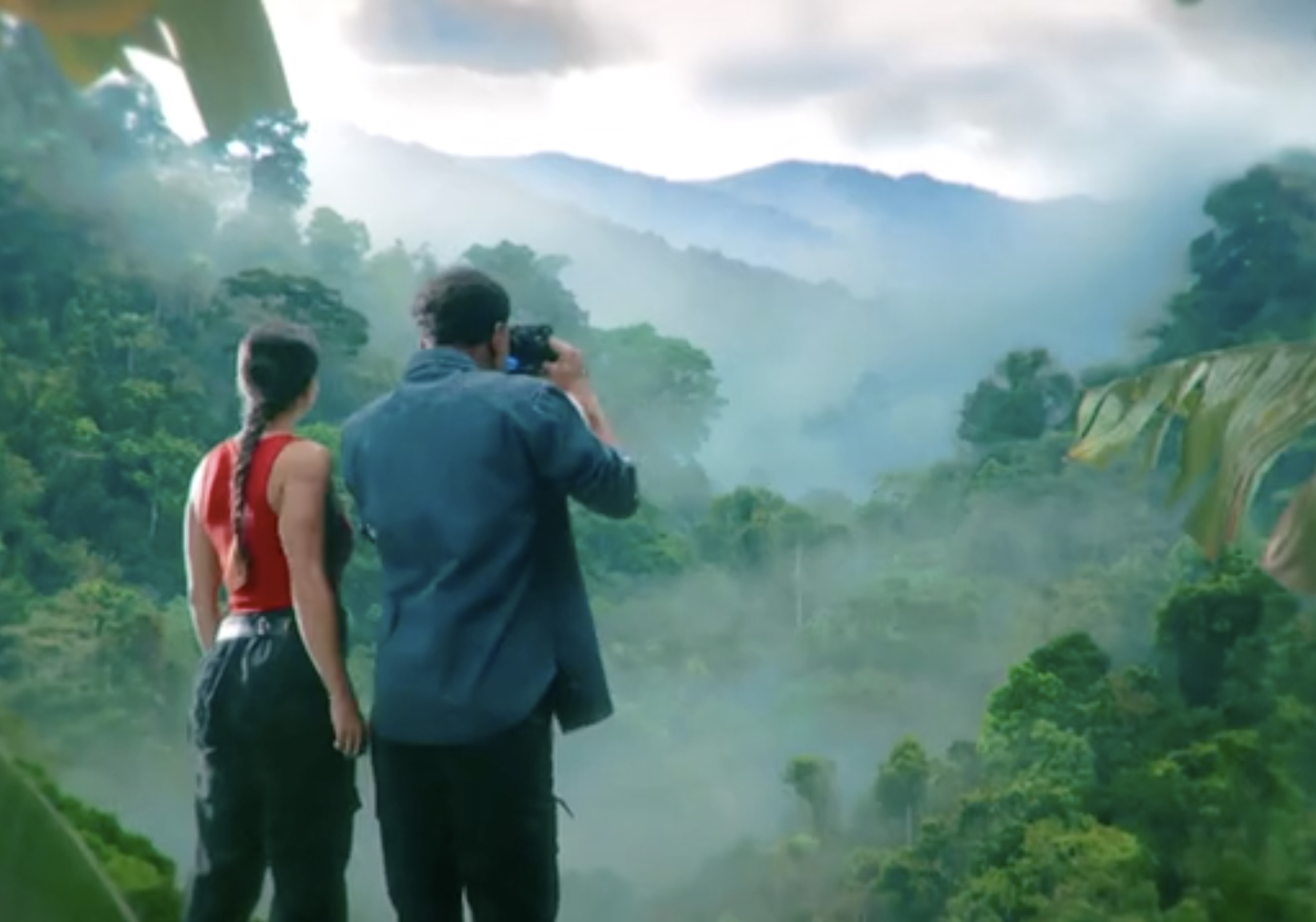 Lactalis
Film Sponsorship
Music, Sound Design, Mix & VO Record for TV by GuiltFree
Agency: Publicis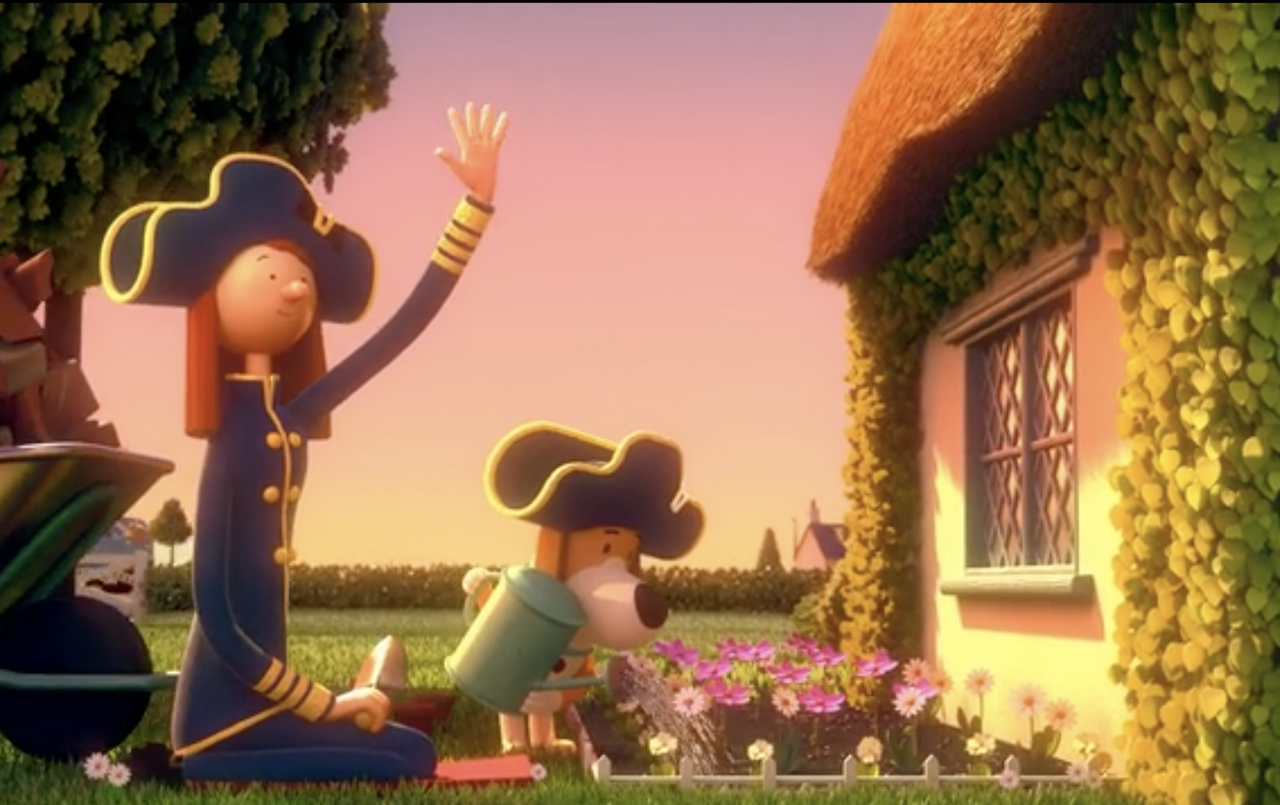 Admiral
Admouth Multicover TVC
Music, Sound Design & Mix for TV by GuiltFree
Agency: McCann
Services
Audio
We record and direct voice overs, create foley, craft sound design, mix and master audio.
Music
We work with leading labels, agencies and brands across all media. Whether it's a bespoke piece, sound-alike or a cover version.
Studio
Our music and post production suites are located within one of Soho's few remaining heritage studios, Dean St Studios.
Available to book:
Post-Production suite with VO booth
Post-Production edit suite
Music Production Studio
Dean St Studio 1 (Dolby Atmos)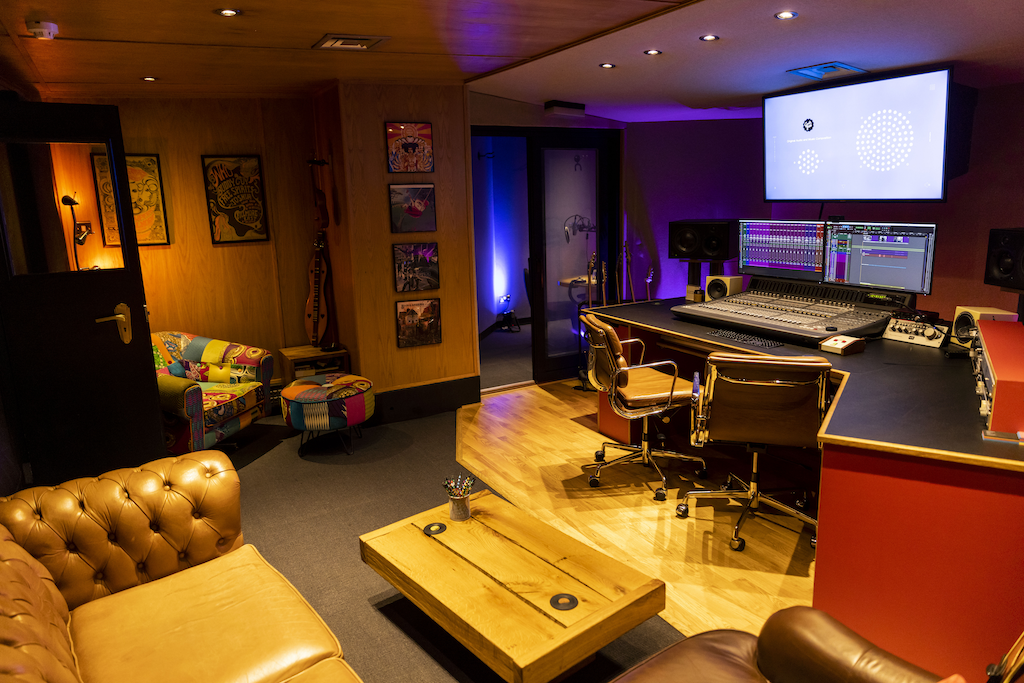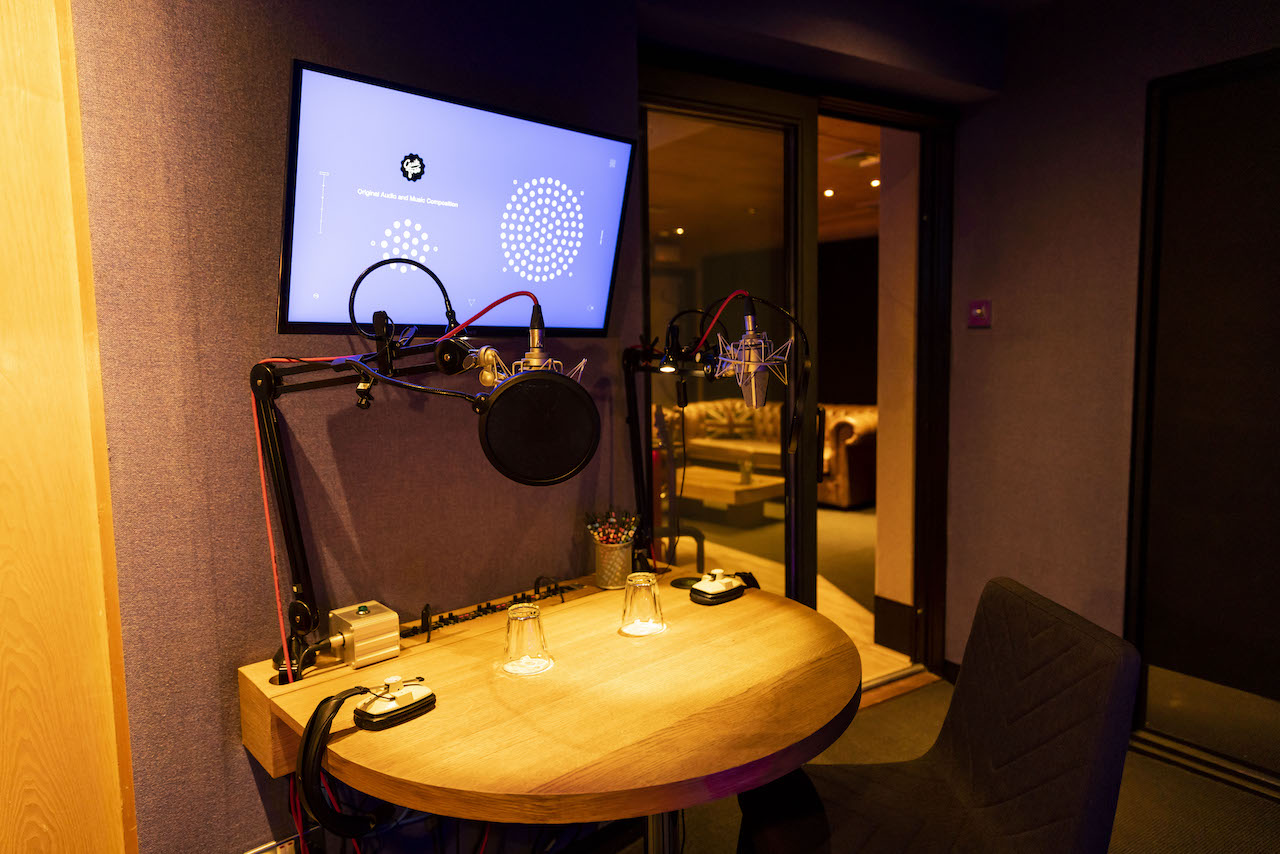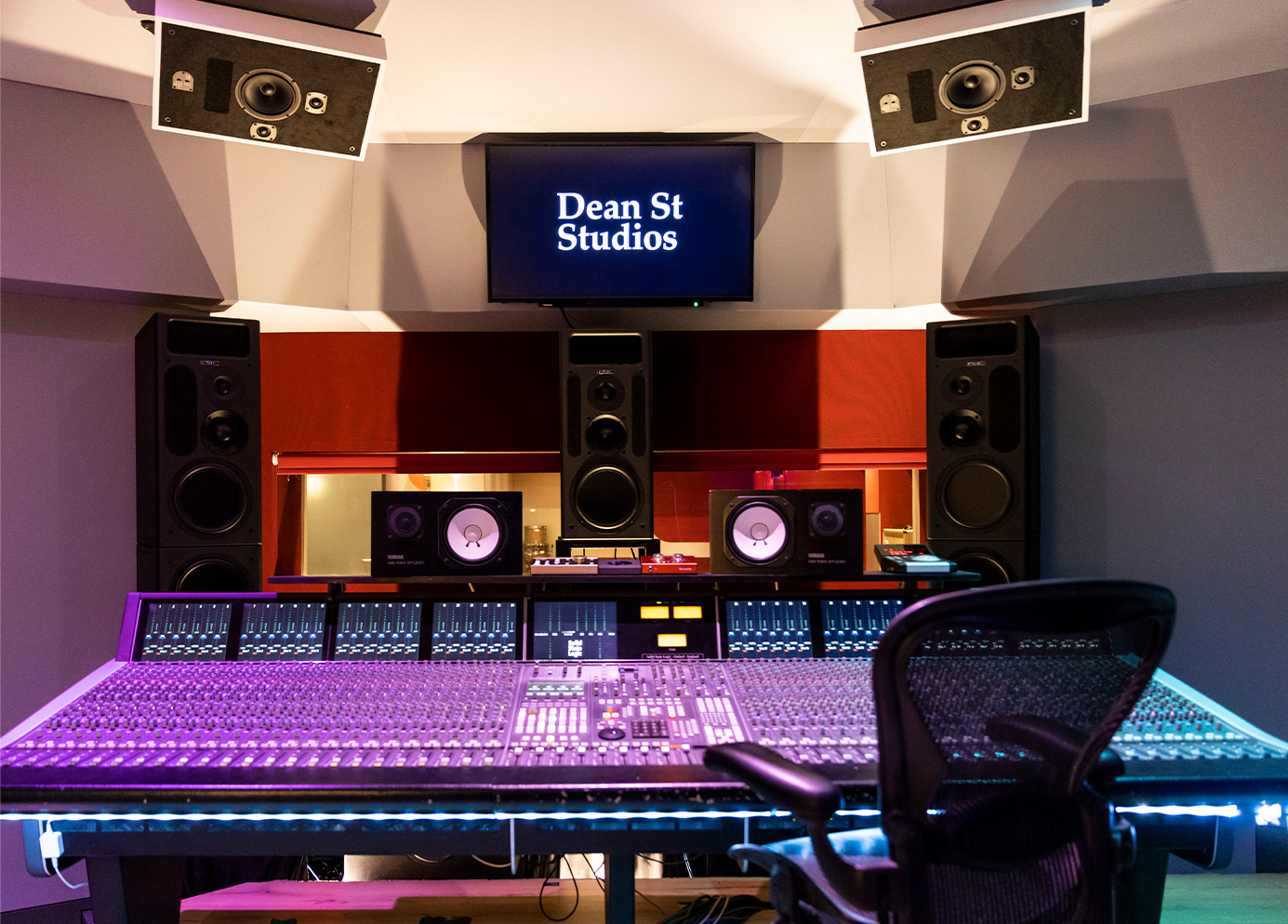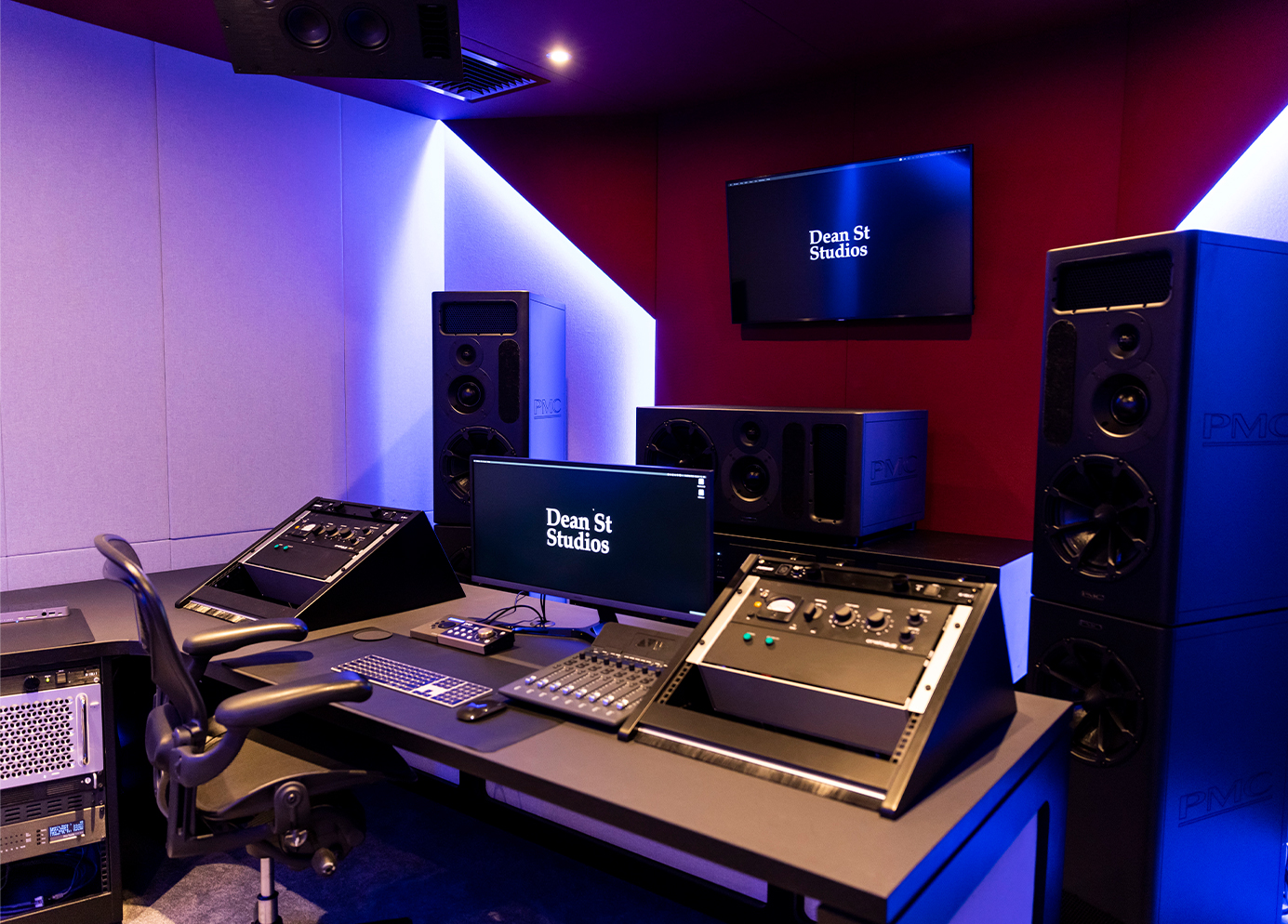 About
GuiltFree are an award-winning team of audio producers, engineers and composers who work closely together combining their experience, creativity and passion.
Contact
GuiltFree
Dean St Studios
59 Dean St
London
W1D 6AN

Registered office:
2 Beacon End Courtyard London Road, Stanway, Colchester, England, CO3 ONU

Company number:
07391544